Welcome to Royals Maintenance Plumbing your maintenance plumbing specialists servicing the Gold Coast area for over 25 years.
We offer an extensive range of services to all clients including; Clearing blocked drains, servicing/replacing hot water units and general maintenance plumbing.
Thank you for your interest in Royals Plumbing, we look forward to servicing your plumbing needs in the near future.
FOR ALL YOUR PLUMBING NEEDS
1. Hot water service replacements and servicing
2. Water leaks
3. Leaking taps
4. Fixing running toilets
5. Bathroom renovations
6. Rain water tank installations
7. Roof leaks
8. Leak detection
9. Water saving devices
EMERGENCY 24hr PLUMBING
We promise to answer your calls day and night.On time everytime we will be there when we say we will be there. We will give you a courtesy call 30 minutes before we arrive to let you know we are on our way.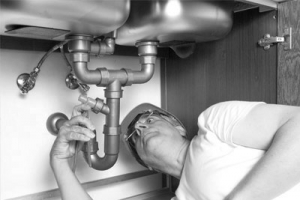 LEAK DETECTION
Royals Plumbing offers a leak detection service to find those hard to spot leaks that cant be pinpointed by eye. Using state or the art hi -tech sonar equipment a leak may be able to be found that may be consealed in a wall or located under concrete.